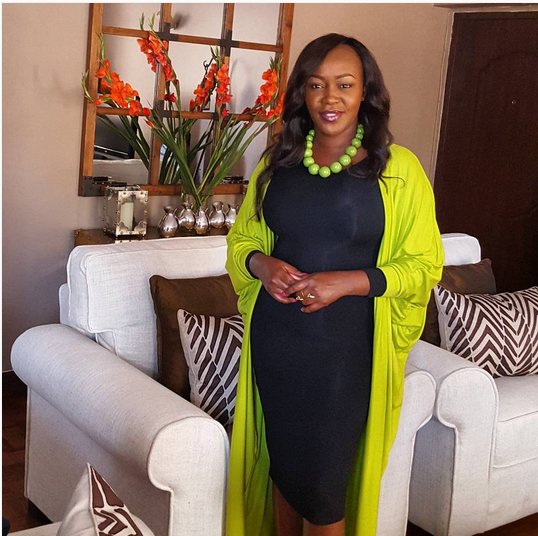 Celebrated former Citizen TV anchor TerryAnne Chebet has opened up on losing her job at Citizen TV last year.
Ms. Chebet opened up during the NTV TV show The Trend. According to Chebet, staff at Citizen knew that there was going to be downsizing of staff, but she never thought she would be among those to be laid off.
"We all knew there was going to be downsizing, but you never think it is going to be you," she told the host Larry Madowo. She went on to explain that since you're never really ready to be fired, there are a lot of tears involved.
Ms. Chebet nonetheless said that she is not hurt after losing her job, stating that she is currntly happy with her new roles as the full-time manager of her two firms.
She owns Scarlet Digital, which is a social media and branding firm, and skin car company, Keyara Organics. Chebet launched Keyara a few months before losing her job at Citizen.
Her love for entrepreneurship was reflected in her main weekday show where she hosted the Business Centre. "I have always been interested in entrepreneurship. My first business was selling mitumba clothes which I started shortly after completing my KCSE," she said.