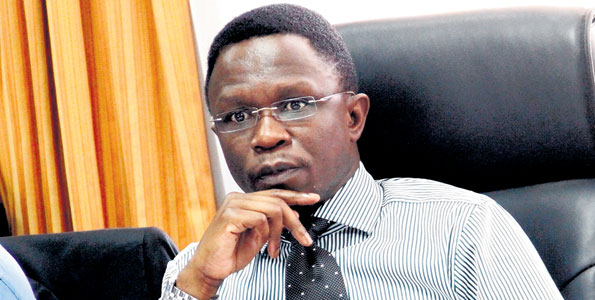 Budalang'i MP and ODM Secretary General Ababu Namwamba has said that the on-going prayer rallies for Cord MPs who were arrested a fortnight ago for hate speech are divisive and should stop.
In what appears as a direct shot at Cord leader Raila Odinga, Mr. Namwamba said that he would not take part in the prayer rallies which are being presided over by the former prime minister.
"I will support the full force of law to be applied on anyone found guilty of hate speech. I will not support or involve myself in activities that may cast us as supporting those making inciting statements," he said.
Mr. Namwamba further revealed that he was in consultations on whether to quit his position in ODM and asked its leadership to address the issues raised by MPs from western Kenya.
Funyula MP Paul Otuoma on Saturday announced his resignation as the party vice-chairman.
Mr. Namwamba was speaking after attending a church service at St Stephen's ACK in Busia on Sunday.