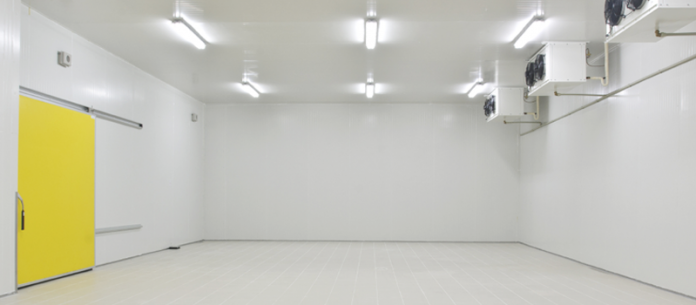 January is known for very high temperatures that many of us cant keep up with. Very high temperatures both during day and night are not only a nightmare to homes but also a huge block in businesses like, hotels, flowers, big bars, supermarkets, dairy farms, cargo centers among others.
Personally I run a slaughter house of chicken in Kajiado and in 2016 I experienced a loss of about Kshs. 4 million in January because of the extreme heat that not only blocked my cold room but also cost me many slaughter tonnes of meat that went bad.Businesses in the commercial and industrial sector rely heavily on their refrigeration equipment, and any breakdowns can lead to significant problems further down the line, both financially and with customers or suppliers.
To avoid going through the same experience I researched and learnt the servicing and repairing  cold rooms or air conditioning systems prior to a hot season is so vital. This is when a friend connected me to a refrigeration company that had done the servicing of his air conditioners for his hotel all his business life. I was introduced to Freezone Refrigeration last year in November as I was preparing for this year's hot season and I  learnt they provides businesses with high quality, reliable cold room storage systems that are both affordable and energy efficient.
Offering a choice of systems thanks to their unique partnership with leading industry manufacturers, Freezone Refrigeration can offer both split cellar cooling and through the wall cooling systems. Their fully qualified engineers can create a bespoke design that will optimize the use of space in any size premises to suit your needs.
So in December 2016 I ensured that they helped me expand my cold room and also repair the existing one which they did well and by 3 January I was able to kick off my slaughter house business to a fresh new start and no more losses.  Thanks to Bizna who connected me to people with in the same business as mine that I was able to get a solution from one of them.