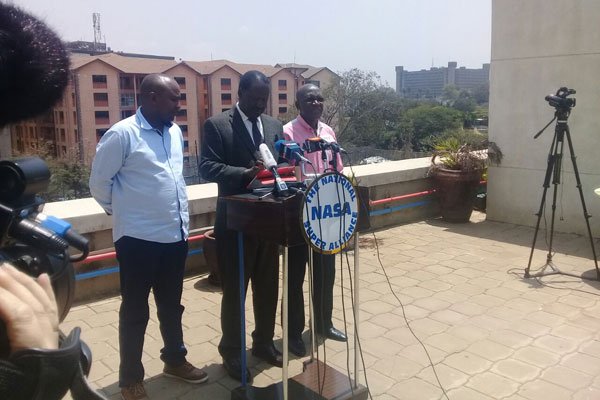 Opposition presidential candidate Raila Odinga has now dragged Safaricom into the on-going poll dispute.
This is after Mr. Odinga accused Safaricom of conspiring to rig the August vote. He demanded that the mobile service provider, which was contracted by IEBC, to explain delays in transmission of August 8 election results.
"It is a matter of public record that Safaricom was contracted by IEBC to transmit election results from the Kenya Integrated Election Management (Kiems) kits at polling stations to the IEBC servers," he said. "It has come to our knowledge that one of these VPNs (Virtual Private Networks) terminated at a cloud server registered in Spain but operated in France under control of OT-Morpho. Both VPNs were fully paid for by IEBC. However VPNs from Safaricom terminating locally were never set up."
Odinga threatened to Safaricom and its partner Vodafone.
He further maintained that he will not partake in the upcoming repeat presidential election until his demands are met. They include the sacking of IEBC CEO Ezra Chiloba whom he accuses of bungling the August vote.