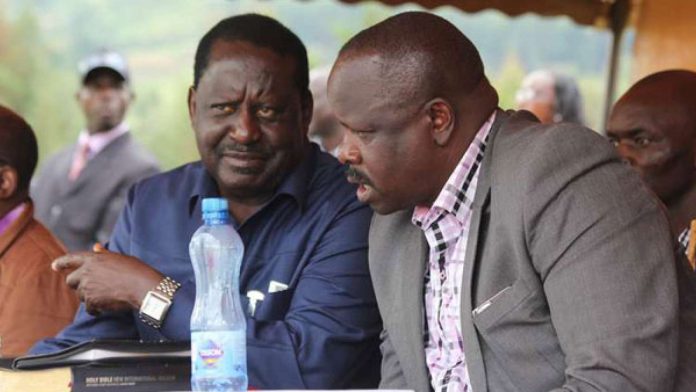 National Super Alliance (NASA's) fifth principal and the incumbent governor of Bomet county Isaac Rutto has lost to Jubilee's Joyce Cherono Laboso.
Rutto had been seen as force in the South Rift, and was expected to tilt the vote in favour of NASA.
However, apart from failing to deliver the promised 1 million votes, he could only manage 32.8 per cent of the total gubernatorial votes cast. This represented 85,863 votes as at 5.15pm compared to Joyce Laboso's 67.2 per cent hold of 175,932 votes.
Ms. Laboso became one of the three first women who will serve as Governors in the country.