A Lamu based tycoon and politician, Rishad Amana, divorced his estranged wife Lily Suleiman after five years of what he termed as a rocky marriage. The two wedded in March 2015.
Aman filed for divorce on March 26 at the Khadhi Courts after allegedly finding out that Lily had already been married to a German national.
In her defense, she denied the accusations fronted against her, and instead accused the politician of not taking care of her.
She also alleged that she did not have any other husband. Tycoon Aman, however, denied the allegations fronted by Lily.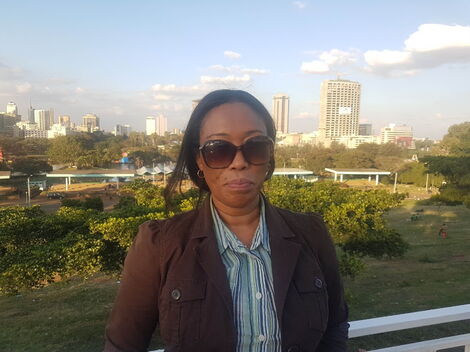 Lily Suleiman in an undated photo
The relationship was further strained after Lily was allegedly captured by CCTV cameras at the politician's company, stealing 136 title deeds belonging to clients all valued at Ksh 3 billion.
She was also accused of stealing other crucial documents belonging to the company.
The matter was reported at Parklands Police Station (OB/46/2/4/2020) but Lily has denied all the accusations.
The CCTV footage was reportedly shared with detectives investigating the case. The investigation is currently underway.
The source also accused Lily of attempting to swindle Amana's property worth Ksh 275 million, a matter which Investigation showed was reported to the police in Mombasa, under OB/49/3/8/2020.
This is a different case which other detectives are investigating. The alleged properties are in Kizingo, Majengo both in Mombasa and one in Mtwapa, Kilifi County.
In another separate case not involving the politician, Lily was arrested on Wednesday night, September 16, after she allegedly attempted to swindle a lawyer of Ksh120 million.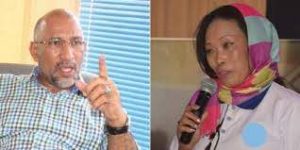 The matter was also reported to Police in Mombasa under OB/No/50/3/8/2020. Lily was however released on bond.
Rishad Ahmed Amana celebrates the nullification of the Lamu West parliamentary elections outside the Malindi Law Courts in Kilifi County in 2018