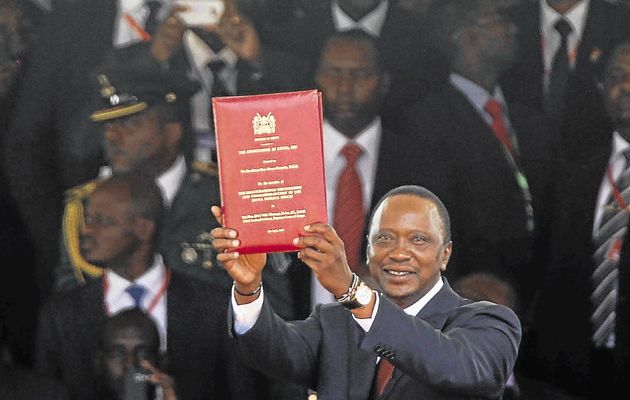 At least 11 heads of state have confirmed their attendance of President Uhuru Kenyatta's swearing-in on Tuesday.
About 13 others will be sending either their country's second-in-command, a special envoy or a minister.
Top on the list of the heads of state attending Mr Kenyatta's second and final term swearing-in has Israeli Prime Minister Benjamin Netanyahu.
Others are Yoweri Museveni of Uganda, Botswana's Ian Khama, Rwanda's Paul Kagame, John Pombe Magufuli of Tanzania, Edgar Lungu of Zambia, Ismaïl Omar Guelleh of Djibouti, Namibia's Hage Geingob, Faure Gnassingbé of Togo, Mohamed Farmajo of Somalia, and Prime Minister Hailemariam Desalegn of Ethiopia.
Countries that will send the second in command— either the prime minister or the vice presidents—  are Nigeria, Guinea, Angola, Democratic Republic of Congo, Burundi, and Yemen.
Senegal, China and Japan will send special envoys while South Africa, Britain, Ukraine, and India will send ministers.