Tens of Kenyans have come out to expose Joe Mwangi, Wendy Waeni's former manager for exploiting them.
Allegations made in a TV interview suggested that he took her around to meet prominent people and media personalities, soliciting for money from them.
IT SEEMS THERE IS NO OFFICE IN KENYA THAT #JOEMWANGI DIDN'T TAKE WENDY WAENI. HE MUST ACCOUNT FOR ANYTHING HE RECEIVED ON BEHALF OF THE CHILD,' HUMAN RIGHTS ACTIVISTS BONIFACE MWANGI TWEETED.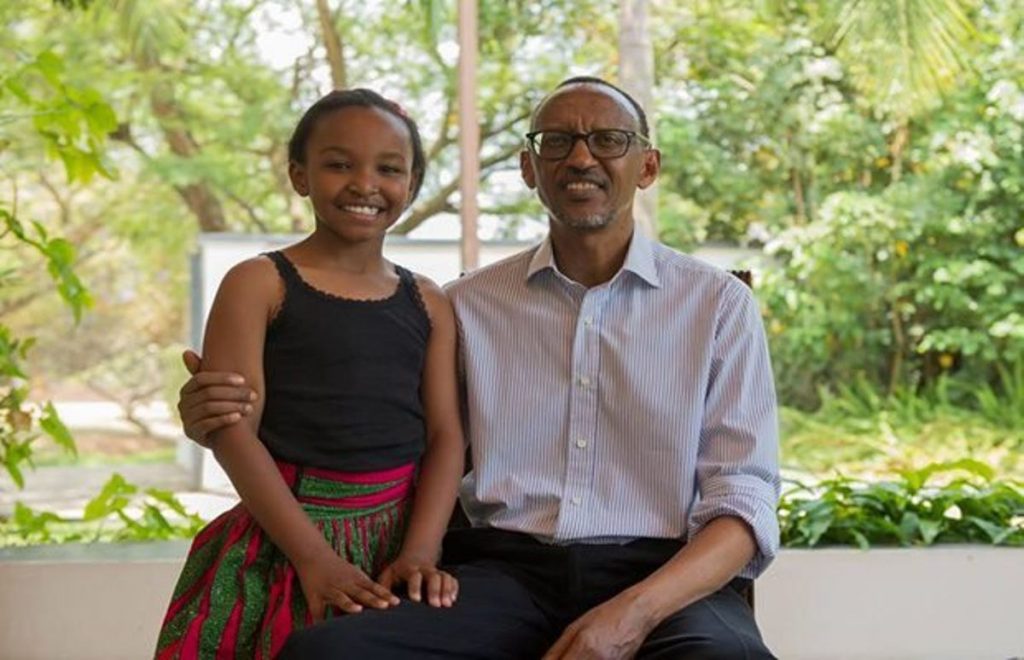 Joe used to chat with celebrities using Wendy's social media accounts and many were convinced it was the teenage gymnast.
Singer Suzanna Owiyo has expressed her shock after learning that she was chatting with Joe and not Waeni. SO UNFORTUNATE. ALL ALONG I THOUGHT I WAS IN COMMUNICATION WITH WENDY KUMBE IT WAS #JOEMWANGI I DID GET THE REQUEST TO SUPPORT HER FOUNDATION PROJECT,' SHE POSTED.
Owiyo shared the screenshots below
Joe asked for money from anyone who met Wendy, claiming it was directed to her foundation.
ODM's Secretary General Edwin Sifuna also exposed the rogue manager, saying he tried to con him too.
I DON'T KNOW ABOUT CHILD TRAFFICKING BUT ONE TIME WENDY CAME TO ORANGE HOUSE AND WE CUT A CHEQUE FOR HER FOUNDATION TO BUY SOME PLAY STUFF. WEEKS LATER JOE MWANGI CAME ASKING US TO CHANGE IT AND WRITE THE CHEQUE IN HIS NAME. I CANCELED THE WHOLE THING.
Several other people revealed how he lied to them that he was working with the UN , promising to secure them jobs if they parted with something small. They shared screenshots of their conversations, where he was asking for money from them.JARDINE WROTE, THE GUY HAS NO SHAME, HE TRIED TO CON ME TOO #JOEMWANGI
@aziza_indrah: This guy is a liar, he stays at Kimbo, Thika road, feel free to contact him
The Raccoons tweeted; let's clear this #joemwangi chronicles.@UN
@UnKenya is this guy Joe Mwangi and employee of united nations.? #ArrestJoeMwangi