A family from Lugari sub-county cut short a trip to the mortuary after the body of their kin allegedly" refused" to be transported to the morgue.
Hell broke loose when a vehicle that was being used to transport the body of Kepha Abukusi,88, to the mortuary got stalled on a smooth road in incomprehensible circumstances.
Three more vehicles were brought in to help ferry the body to the mortuary but they all stalled.
Evans Odari told journalists that the uncle died on Sunday morning and moments later, the family agreed to have the body preserved at nearby Chebaiywa mortuary.
"Preserving the body would also allow the departed mzee's children, relatives and friends, living far away to make travel plans and attend the burial," said Odari.
Vehicles brought in to transport the body developed mechanical hitches on arrival.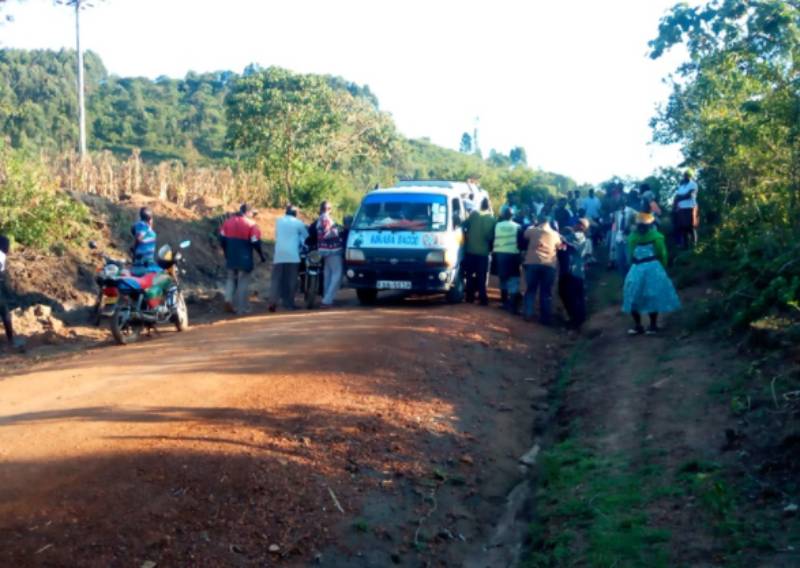 "The first vehicle developed mechanical problems on the way to collect the body. We were assisted by the owner to bring in a second vehicle whose engine failed to start immediately after fueling at a local filling station," he said.
A third one was brought in and the body loaded but as fate would have it, it also stalled barely two kilometers away from the old man's home.
"We prayed so that God would grant us mercies before putting the body into the vehicle but on reaching Mukuyu, about two kilometers away, the vehicle could not move any further," said Odari.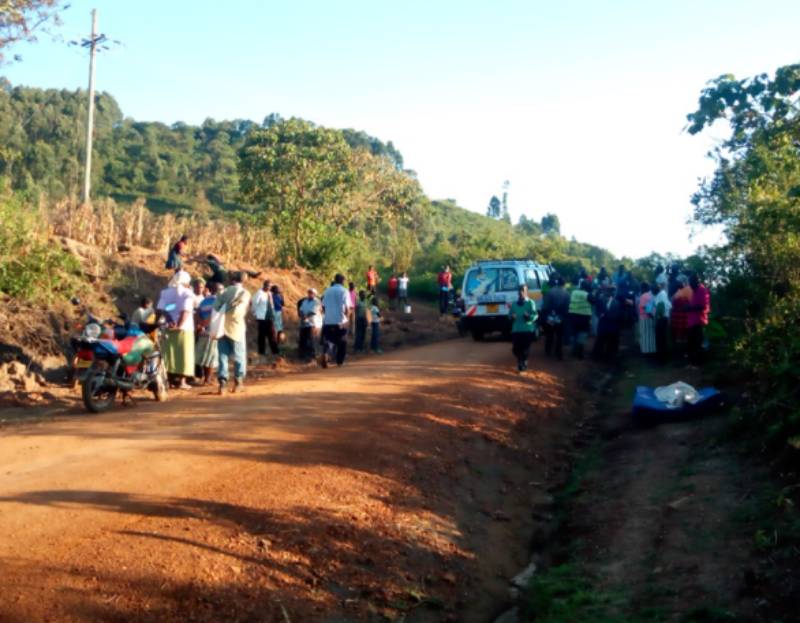 They were compelled to bring in a fourth vehicle which also developed mechanical hitches and stalled abruptly.
A mechanic called to inspect the vehicle could not pinpoint the mechanical problem. To make matters worse, the deceased's daughter, who was at the scene, discovered she had lost the money with which to pay for the transport.
After a brief meeting, the family members agreed to return the body home and to their surprise, the vehicle moved without any problem.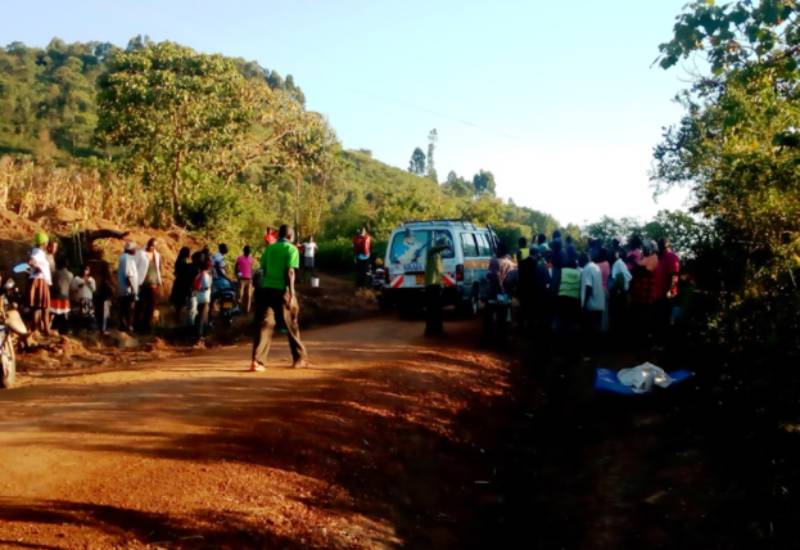 The missing cash was discovered lying on the ground where a crowd of curious onlookers were standing to witness the bizarre incident.
Some elders claimed that the deceased did not want to be kept in a mortuary.