With Ksh30,000, it is possible to start a simple business that can cater to your needs as well as bring you profits.
Jobs have become limited with thousands of college graduates decrying scarce opportunities into the market, layoffs have also become common in the current business environment, making it prudent for employed Kenyans to have second sources of income.
Below are businesses that one can start with Ksh30,000;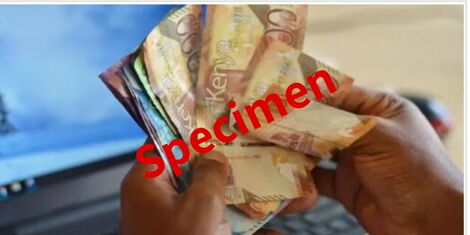 Kenyan banknotes held in hand.
1.) Daycare
With a significant increase in the number of women pursuing their career goals and some facing frustrations that come with hiring house helps, women have resulted to taking their children to daycares.
When starting a daycare, one can look for a two bedroomed house going for around Ksh12,000 to 20,000.
Here, the business owner would separate rooms and use one as a daycare, killing the same bird with one stone.
Depending on the location, one would gain around Ksh 200 to 500 from taking care of each child.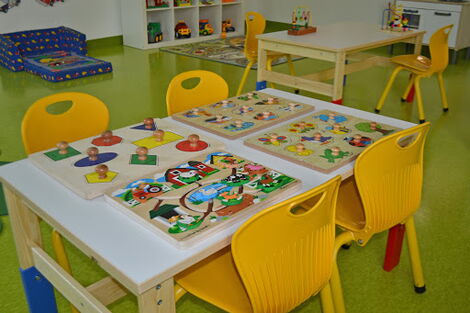 File image of a daycare
2.) Snacks shop
Selling snacks such as sausages, samosas, cookies and others, would require a capital of between Ksh20,000-Ksh 70,000 depending on the scale you want to operate on.
Some of the expenses that are incurred in such kind of a business is rent and cooking equipment. You can start small and gradually buy other necessities needed.
Strategy is key when setting up such businesses. Hence, some of the best places to set up such kind of a business is along busy roads, near schools, colleges or offices.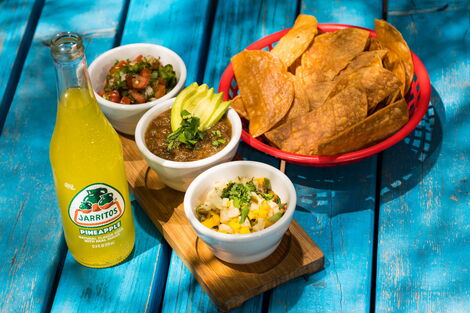 Image of snacks from an online restaurant
3.) Thrift clothes
A lot of businessmen and women are turning to thrift clothes to make a living. The trick with this kind of business is to have an eye that sees fashionable and best quality products.
In addition, it is important to select fast-moving items such as children's clothes or official ladies clothes.
One can use online platforms to sell the items, which would eliminate rent or look for a stall going for around Ksh10,000 in Nairobi estates.
"I look for a day in the week where I go to Gikomba market and select clothes that I will sale during the week, I use Ksh10,000 to around 20,000," Jackeline, a business owner stated.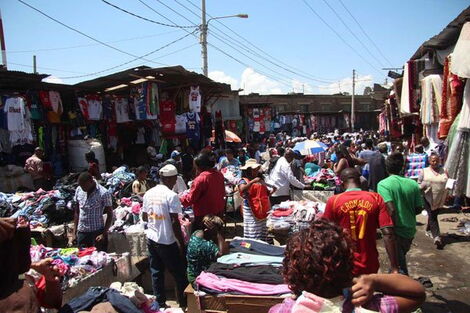 Buyers and sellers pictured at Gikomba second-hand clothes market in Nairobi County on January 20, 2019.
4.) Beauty parlors
There are lots of equipment that are needed when starting this business including a blow dryer, styling station, chairs, bowls, sinks, and much more, which might be costly.
However, it is possible to start a beauty parlor with less than Ksh 30,000.
While starting out, establish a client base and visit them at their homes where you can offer them a range of services for both men and women. After getting profits from the business, you can look for a location and venture into the business.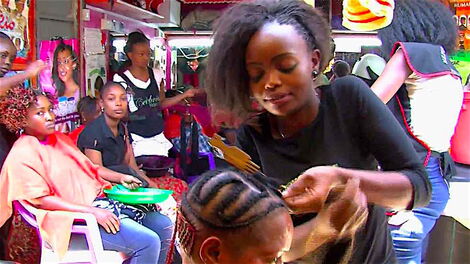 A salon situated in Kariobangi market, Nairobi
5.) Milk Bar
To venture into this business, you will need a refrigeration system, a reliable supply of milk, and a market that is yet to be saturated. You can also add value to the milk by training yourself on how to make yogurt, a popular byproduct.
With the recent influx of milk ATMs, one can grow the business and in no time, it would be possible to supply to a group of clients.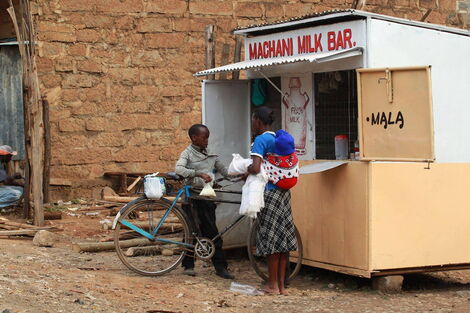 A milkbar situated along Mai-Mahiu