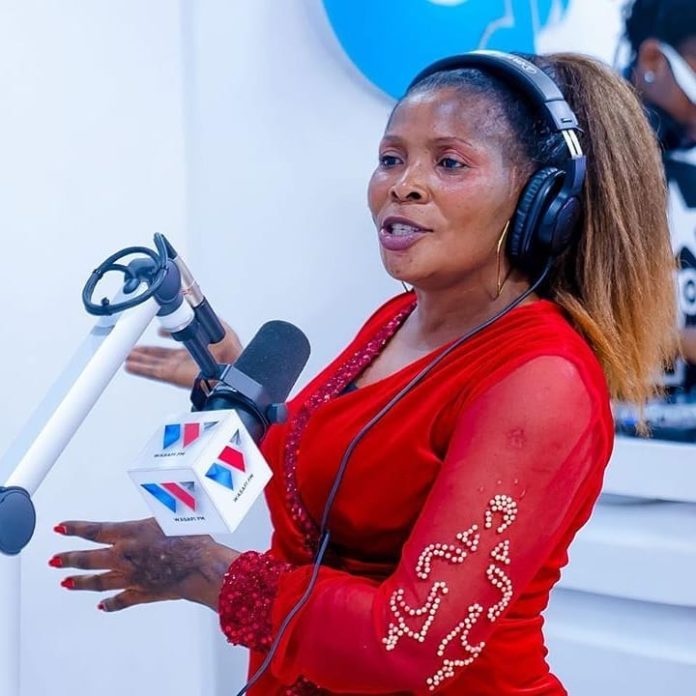 Once-upon-a-time gospel superstar Rose Muhando has revealed that she was never happy during her heydays – when she was famous.
The Nibebe hitmaker in an interview with CloudsTV talked about how the devil took over her life a few years ago, and how she traveled to Kenya several times during the years she was sick.
'SIJAWAHI KUCHANGANYIKIWA NIMEENDA KENYA MARA NYINGI SANA KUNA MAMBO SIWEZI KUYAELEZA HAPA KWA USALAMA WANGU TANGU NIMEKUWA MAARUFU SIJAWAHI KUWA NA FURAHA, AFADHALI SASA HIVI WATOTO WANAJUA, NIMEPIGWA NIMEDHALILISHWA NA SIWEZI KUSEMA KWA USALAMA WANGU, UFUNGE NA KUOMBA UIMBE HALAFU MTU ANATAKA AKUMILIKI KAMA BIDHAA YAKE MATESO NILIYAPATA NI MAKUBWA,' SHE SAID.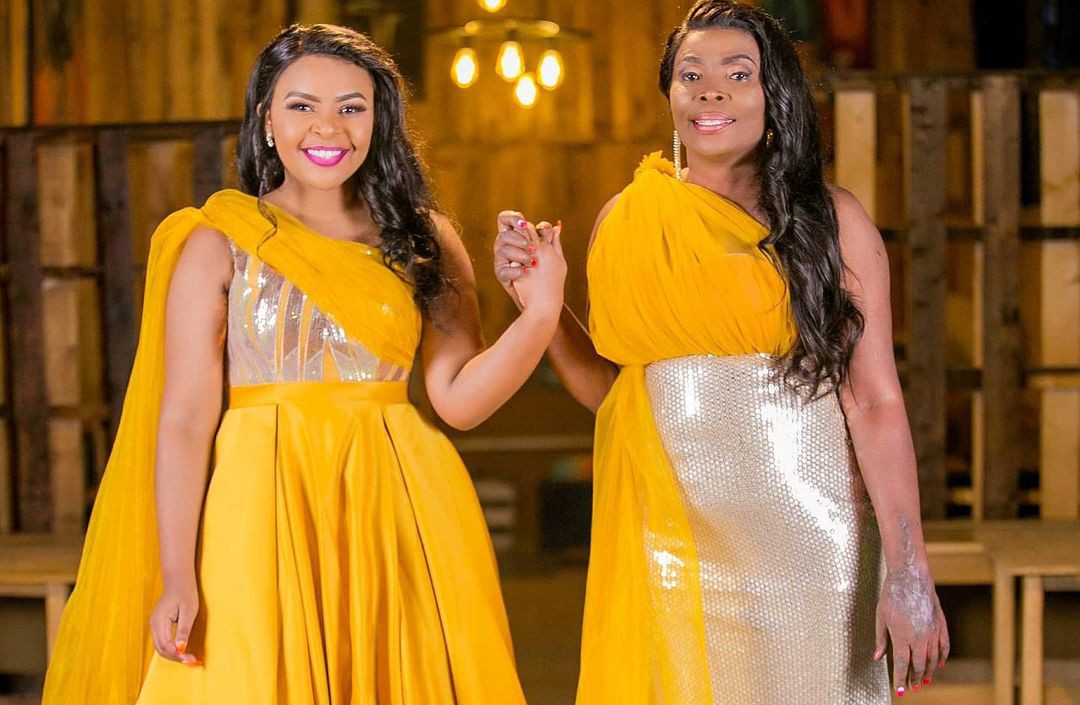 Muhando, who recently released a song Vice-Versa featuring Size 8, also revealed that she went through a lot, denying using drugs.
'NILIKUWA NIKIPIGWA NILIKUWA SINA MAHALI PA KUKIMBILIA, SIJAWAHI KUTUMIA MADAWA YA KULEVYA HATA SIYAJUI HATA RANGI YAKE. SIWEZI KUONGEA YOTE HAPA NA ALIYENITESA LABDA IGP SIRRO AWE HAPA,' SHE NARRATED.