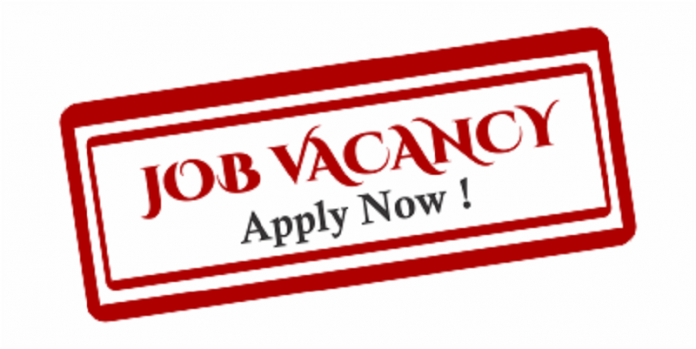 An established Property Development and Management company based in Nairobi seeking to hire a General Manager to ensure performance, productivity, efficiency and profitability of the company.
The successful candidate will be based in Nairobi and will earn a monthly salary of between Sh. 400,000 and Sh. 500,000.
Their responsibilities will be as follows:
Coordinate, manage and monitor the running of all departments in the organization.
Ensure proper reports are given, plan for weekly departmental meetings and oversee general report review of the HODs monthly.
Review financial statements and data with the HOD to check the plan.
Plan effective strategies for the financial well-being of the company.
Supervises the accounts team on the current work being done and controls the stock and inventory team by supervising and reviewing their reports and action plan given for the year.
Approve all internal and external communication before shared to the staff.
Monitor, manage and improve the efficiency of support services and facilitate coordination and communication between support functions.
Reviewing the company's marketing strategy and creating a suitable budget plan.
Oversee the review of the company's progress, achieved goals and liaise with top management to assist in developing better strategic plans for operational activity.
Oversee the maximizing of the support services to improve the company's productivity.
Review all contracts for the service providers, ensure that standard procedures are followed when third parties are hired to offer products or services to the
Any other duties as instructed by management
They will need to have the following qualifications:
Bachelor's Degree in Construction Management/Business Management or related field
5 – 10 years senior-leadership experience supervising seasoned staff
Must have a good understanding of the property management industry
Strong relationship builder and communicator
Analytical and decisive decision maker with the ability to prioritize and communicate to staff key objectives and tactics necessary to achieve organizational goals.
Proven track record of successful implementation of programs
Good customer service and public relations skills
Result oriented and be able to execute and develop marketing strategic plans
Good communication skills
Should be goal oriented and have a proven track of leadership
How to Apply
If you are up to the challenge, possess the necessary qualification and experience, you may send your CV only quoting the job title on the email subject (General Manager-Property Development & Management) to jobs@corporatestaffing.co.ke before Wednesday 24th May, 2017. Remember to indicate current/last salary on your CV.