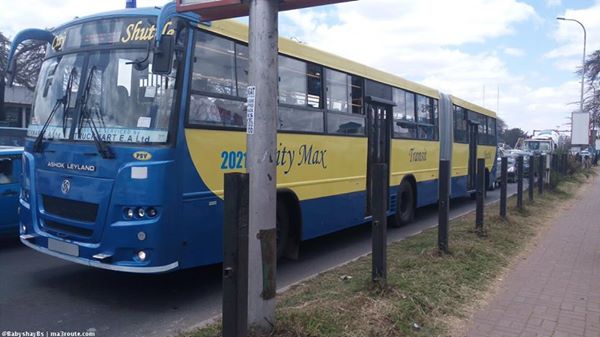 TruckMart East Africa Ltd has introduced new buses long buses with a capacity to carry 132 passengers. The buses were driven around Nairobi CBD yesterday in a road show.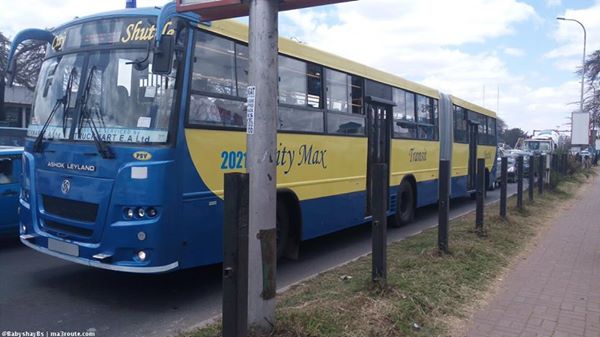 A test drive of the buses on Mombasa Road, through the city centre and to the Kencom bus terminus caused a stir among Nairobi residents, who marvelled at the especially long vehicles.
TruckMart East Africa Ltd sales executive Mehul Sachdev said four such buses with the capacity to ferry 120 passengers are available for sale.
He said the buses would help to decongest city roads since they are designed to carry both standing and seated passengers.
"One of these buses will remove four buses from the road and it will hence reduce traffic jams in the city as it is fitted to carry 62 sitting and 70 standing passengers," said Mr Sachdev.
Mr Sachdev said the company has started training drivers and once the vehicles are fully adapted they will open training schools.