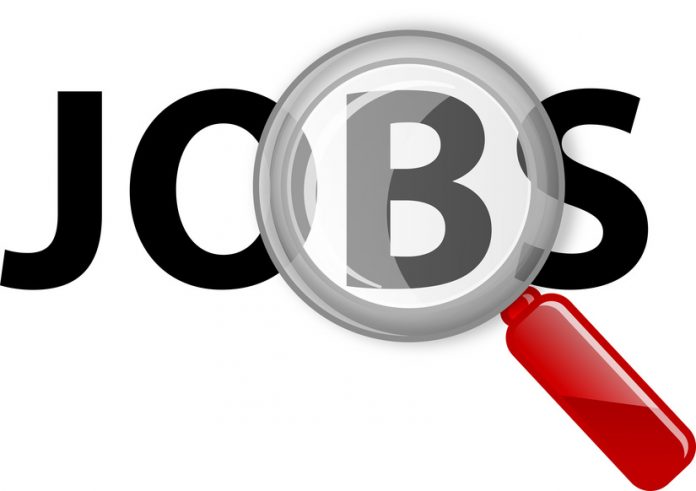 A global moving, relocation and shipping company with their main office in Nairobi is seeking to hire a dedicated Executive Driver for the MD.
The successful candidate will be based in Tigoni and will earn a monthly salary of between Sh. 45,000 and Sh. 50,000.
Executive Driver Job Responsibilities
To drive the MD to/from office, appointments, meetings and etc.
To accompany the MD to events, and selected meetings
To operate assigned vehicle in a safe and courteous manner
To keeps the assigned vehicle(s) clean inside and outside
To recognize vehicle maintenance needs
To undertake ad-hoc assignment or duties assigned by management when required
Comply with the rules of the road such as traffic lights and so on
Perform basic inspection of the vehicle before traveling and ensure that vehicles are in good condition and safe
Routine errands during the day will be included
Qualifications for the Executive Driver Job
A Diploma in any field
3-4 years' experience as personal or corporate driver is required
Must be very polished and street smart
Familiar with the routes in Nairobi and Tigoni area.
Mature, healthy with excellent eyesight and punctual with a good attendance record
Ability to multi task, willingness to learn and positive attitude
A valid driving license
Free of any criminal record
Males preferred
Flexibility in terms of working hours
Residence of Tigoni encouraged to apply.
How to Apply
If you fit the bill, you may email your CV quoting the job title in the email subject (Executive Driver – Tigoni) to jobs@corporatestaffing.co.ke before Saturday 6th May, 2017. Remember to indicate current or last salary on your CV.