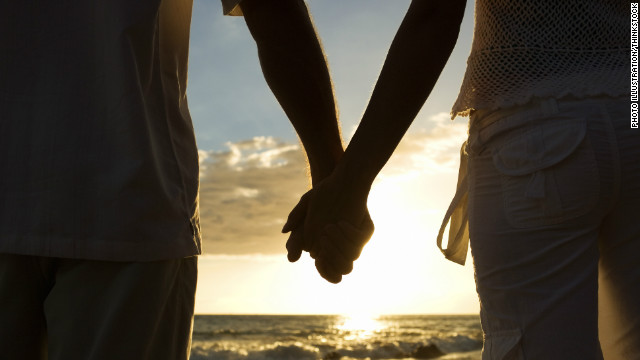 An amendment to the Sexual Offences Act is hidden in the The Statue Law (Miscellaneous Amendment Bill) 2016 has proposed to lower the age limit for consensual sex from 18 years to 16 years.
According to the Federation of Women Lawyers chairperson Josephine Mong'are, the amendment is meant to protect the boy child.
"The boy child has become the unintended victim of the Sexual Offences Act. A lot of teenagers are in relationships without their parents knowledge. If the girl's mother does not like the fact that you have a boyfriend, they go to the police station and claim rape or defilement." Monga're told Kenyan newspaper, The Star.
This legislation is part of laws parliament is expected to pass before breaking for the Christmas holdiays.