UPDATE Sunday, May 3: Former Prime Minister Raila Odinga sent his condolence message to the family of Tecra Muigai following her sudden death through a road accident.
In the message, the former premier revealed that the condolence was from himself and his wife Ida Odinga.
"Dear Joseph and Tabitha Karanja, Please accept deep condolences from Ida Odinga and me on the passing of your daughter Tecra Muigai. May the Lord grant you strength and courage to bear the loss. May Tecra's Soul Rest In Eternal Peace," shared Raila.
Tecra Karanja, the daughter of Keroche Breweries CEO Tabitha Karanja has passed on.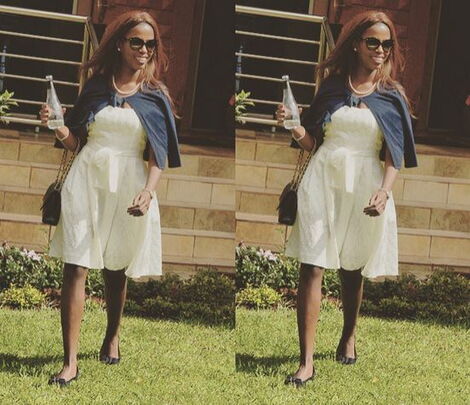 The late Tecra Karanja
A statement by Keroche Breweries confirmed the sad news, stating that Tecra died following a tragic accident on Saturday afternoon, May 2.
"The Board of Directors and Management of Keroche Breweries is deeply saddened to inform that Tecra Muigai Karanja passed away," reads the statement in part.
Until her demise, Tecra was the Strategy and Innovation Director at Keroche Breweries.
She was mourned as a brilliant, passionate, and energetic person who was the source of important innovations that enriched the company's product range including new brands.
"While we mourn the loss of a remarkable young lady, we also celebrate her life and hope that it serves as an example to young people around the world to work hard to make their dreams come true.
"As we begin preparations for the final send-off, we ask for respect and privacy during these difficult times," reads an excerpt from the statement.
Tabitha and her husband have four children: James Karanja (who serves as the Chairman of Keroche Breweries Limited), Anerlisa Muigai, Edward Muigai and Tecra Muigai.
Tecra was the second born in the family and had maintained a low profile.
Just two months ago, Anerlisa disclosed that she does not share her sister's photos because she hated being on the limelight.
"My sister is so cold towards me. When we walk together then she sees a lot of people, she always leaves me like somebody she doesn't know.
"She also introduces me as her friend lol, the worst is when she denies me. She just hates the spotlight and that is why I don't post here on my page even if it's a family photo," Anerlisa wrote on Instagram.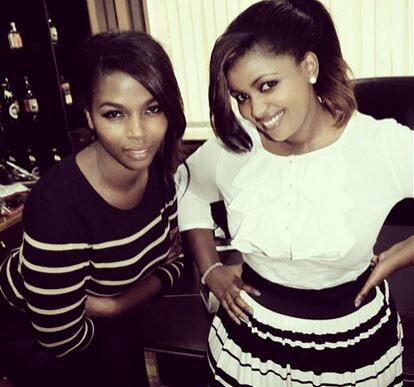 Tecra Karanja (L) and her sister Anerlisa Muigai (R)