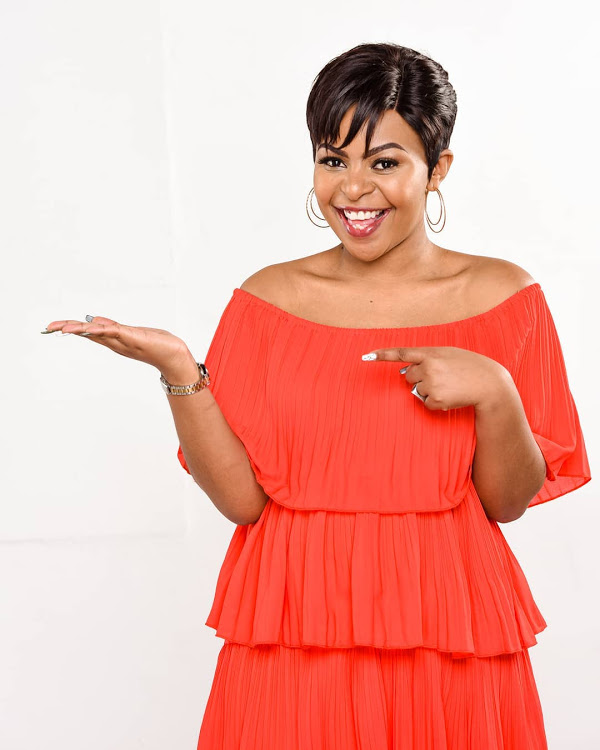 Gospel artiste Size 8 says that she is now more stronger than ever despite the infidelity that has been rocking her marriage these past few weeks.
The mother of two says her husband's womanizing ways being exposed has made her trust in God more.
Taking to her social media she says
'AM HERE TO TESTIFY OF WHAT I'VE SEEN GOD DO IN MY LIFE GUYS AM IN AWE OF GOD WOI.
I NEVER KNEW GOD THE WAY I KNOW HIM NOW THIS TIME WHEN MANY THOUGHT I WOULD BE SO BROKEN TO A POINT OF DEPRESSION.
WAAAA GUYS ITS ACTUALLY THE OPPOSITE MY FAITH IN GOD HAS NEVER BEEN ON THIS LEVEL SEMA GOD CARRYING ME LIKE A BABY.
NIMEONA NEEMA YA BWANA WOI THE GRACE I READ IN THE BIBLE I'VE SEEN IT LIVE LIVE IN MY LIFE GOD HAS BEEN REVEALING HIMSELF TO ME AND AM BEYOND SHOCKED OF JUST HOW MUCH THE GRACE OF GOD IS SO EVIDENT SO REAL GUYS GOD IS REAL JESUS IS REAL.'
She further added
'WHEN THE BIBLE SAYS THERE IS NOTHING IMPOSSIBLE WITH GOD TRUST THAT WORD MIMI NI PROOF THAT GOD IS REAL HIS GRACE IS REAL HIS POWER IS REAL!!!
I'VE FALLEN IN LOVE WITH GOD SO MUCH MORE YANI NIMEONA MKONO WA BWANA!!! DON'T DOUBT GOD WHOEVER IS READING THIS PLEASE I BEG YOU!!!
WAAAA THE WAY I NOW KNOW GOD IS IN A WHOLE NEW LEVEL!!!!
'WE MEET TODAY LIVE ON MY IG AND FACEBOOK AT 8 PM IN THE PRESENCE OF GOD.'