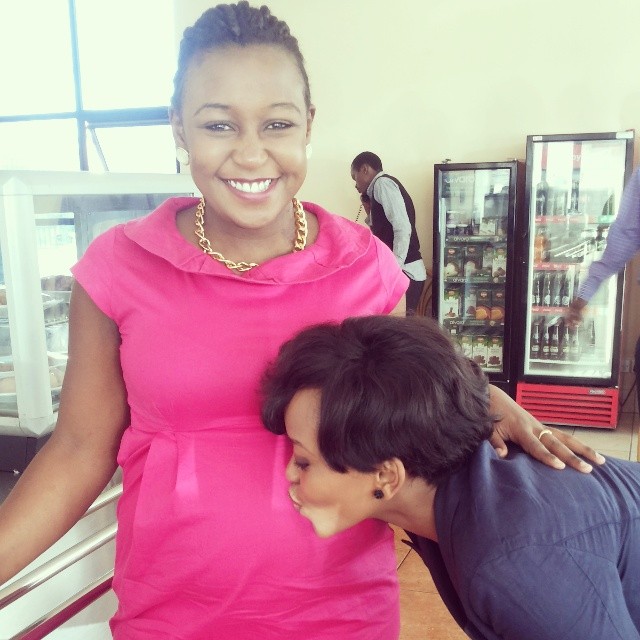 Even after good news that hotcake Betty Kyalo had apologized to Dennis Okari in a heartfelt letter and the two were headed for a long-awaited reconciliation, things have taken a new twist after reports have emerged that Betty Kyalo is two months pregnant months after break up. This is after Betty's close friend inadvertently disclosed the news.
Unconfirmed Sources indicate that a powerful politician could be the father of the child and agreed to keep it secret until the right time. There were rumors of Mombasa governor having an affair with Betty kyalo and might have contributed to divorce. Rapper prezzo also joins the list of those suspected to father her.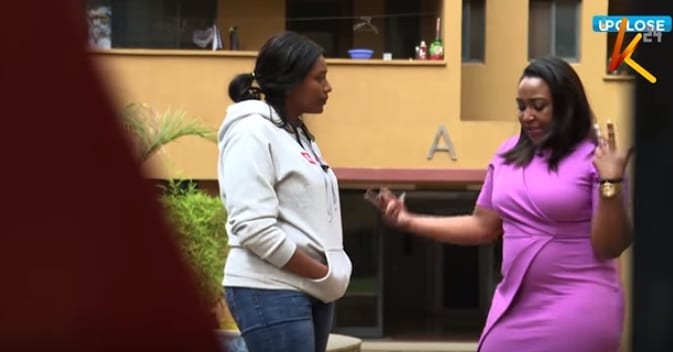 Betty Kyalo however looks lively on studio and pregnancy is still so early to become clearly visible. if this news is true then it will a huge blow for Dennis Okari  who since then has decided to keep quiet over the issue.
Our efforts to reach Betty kyalo have failed as our phone goes unanswered.